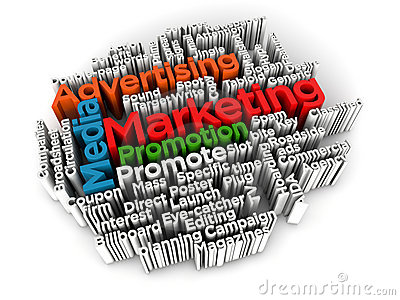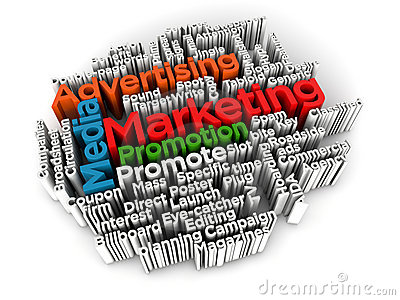 Whether you are selling a product or service online there are Internet advertising tips you should keep in mind. These tips can help guide you in establishing a robust online business.
Without a good online advertising strategy no business can succeed. Part of this will happen through trial and error, but you can develop an attitude in how you market online and deal with website visitors and customers.
Here are 10 tips that will help you to succeed to internet advertising.
1. Make benefits to your customer easily recognizable. As marketers we tend to focus on features, but customers buy based on benefits.
Make sure that your product or service focuses on the benefits to your customer. If you promote a feature tie it back to a benefit.
2. Specialize. Do not try to be everything to everybody. You need to realize that you cannot offer all the products or services in the world.
Your customers will appreciate you more if you specialize in a one product or service. They will be happier to identify your business with one product or service. This is known as niche marketing and is really the best way to advertise online today.
3. Get referrals. Word of mouth is a cheap and effective way of doing internet advertising long term. You can double or even triple your clients by getting your old clients to refer their friends to your business.
Having said that you need to understand that we are talking about marketing in ways that go beyond doing pay per click advertising or running email solo ads.
Word of mouth advertising is really viral marketing when you stop and think about it. You can not stop it once it gets started. Of course there are things you should be doing that involve both free and paid advertising and can lead to viral marketing.
4. Market your internet company online. There are many ways in which you can market your company online. For example, you can use your emails to advertise your business by adding a link at the end of the email. The receiver of the email will click on the link and get know about your services.
5. Help your customers buy from you. You need to help customers who visit your website to buy from you. Make buying your products easy enough for the customer once their decision is reached.
Make the customer fall in love with your site. This will encourage the customer to come back again and again.
6. Partner with other companies. Find other online companies that offer related products or services and partner with them. In this partnership, you will promote their products along with yours. This will give your customers a wide choice.
This is a great way of generating traffic. Plus they can end up promoting you and your products as well. Many joint ventures have come from this approach to marketing on the Internet.
7. Offer a strong guarantee. Clients need a strong guarantee that buying your product will not result in lost money if they are not satisfied.
They are more willing to give your products or services a try if there is no risk. This will drive more customers to your site in the form of referrals when people trust you to do more then just make a sale and forget about them.
8. Be personal. You want to create that personal touch with your customers. If possible speak to your customers directly.
When you write something try to do it as if you are face to face with the client. Customers love the personal feel and will be more attracted to sites that create that atmosphere.
Create videos that are personal as well. Make these warm and fuzzy so your prospective customers feel good whether they buy or not. Use a service such as Animoto to easily create your videos or hire someone to do it for you at sites such as Fiverr.
9. Create publicity. Utilize every chance to publicize your business. You can create something unique on the internet that will draw more visitors to your site.
For example, an educative article will make more people visit your site your site to learn more about it. Posting in a discussion forum can do that as well. So will posting comments on other people's blogs.
10. Stay on top of your market. You need to be familiar with internet advertising trends as they relate to the market you are in. If there are changes that need to be done to your marketing strategy make sure they are done immediately.
Millions of words have been written about Internet advertising in the past. Hopefully I have been able to give you some tips to keep in mind and work with to improve your own marketing online in the future.